Mattress fillings & coverings
General mattress information
The Importance of Buying a Quality Child's Mattress
It is a wise decision to choose a comfortable, well made mattress. Quality construction and firm support is required to help yur children have a great night's sleep and their developing spines stay aligned correctly.
When choosing a mattress, be sure it fits snuggly on the bed. All of our mattresses are fire retardant and pass stringent British Standards.
Family and friends like to hand their furniture down, which is fine. However many second-hand, older mattresses may not be fire retardant. They may also be worn out and won't give the support needed, even though they may look good on the outside. These are probably the best reasons for purchasing a new mattress for your child.
Your child deserves a wonderful, peaceful night's sleep, and so do you…We can make you the exact mattress you require, using any combination of our fillings and coverings. Anything at all from a basic foam children's mattress, right up to a top of the range pocket sprung mattres with mohair, silk & cashmere.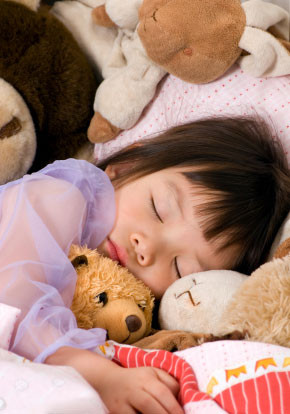 All of our mattresses comply with the rigorous requirements of BS 1877 Part 10 for safety and performance and BS 7177 for flammability without the use of nasty chemicals such as arsenic, lead, barium, antimony or phosphorous.