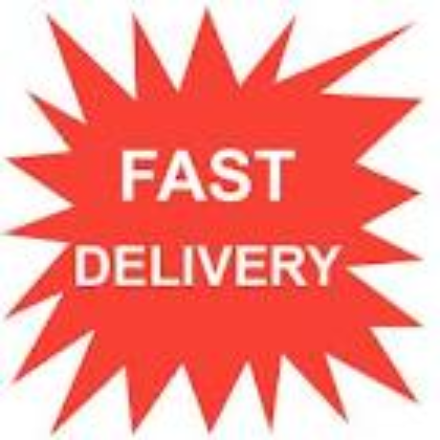 Most recently we were contacted by an extremely flustered mother who had a baby which was fast out growing his Moses basket! After looking around she purchased a cot mattress for a newly purchased cot from John Lewis.
Unfortunately after 6 weeks of them promising that her mattress would be delivered they were in the unfortunate position of stating to her that the mattress was no longer available and would we like an alternative.
Now extremely worried as her baby needed to be in his new cot the worried mum had little confidence in John Lewis and after much consideration she got a refund and came to us here at Children's Mattresses Online.
We then told her that the mattress would be ready for delivery from 7-13th as her little fella was outgrowing the Moses Basket she requested urgent delivery and explained her desperate situation.
We were able to deliver the mattress on the 7th and now her son is happily sleeping in his new cot on the cot mattress and can actually move around!
"The situation was explained and the mattress arrived right when we needed it! My little man was getting far too big for his Moses Basket and it was vital we got him a new cot mattress. After being let down by John Lewis the service which I found at Children's Mattresses Online was second to none – I will definitely be returning!" – Nicola
If you have an urgent requirement for a mattress then make sure you contact us. We have the option for urgent delivery and can deliver usually in a short space of time! Further to this though we also have the option for custom made mattresses, this means that if you had a odd size or odd shaped bed we can produce a mattress with a perfect fit!
24th May 2014, 11:54